Southern Utah Communities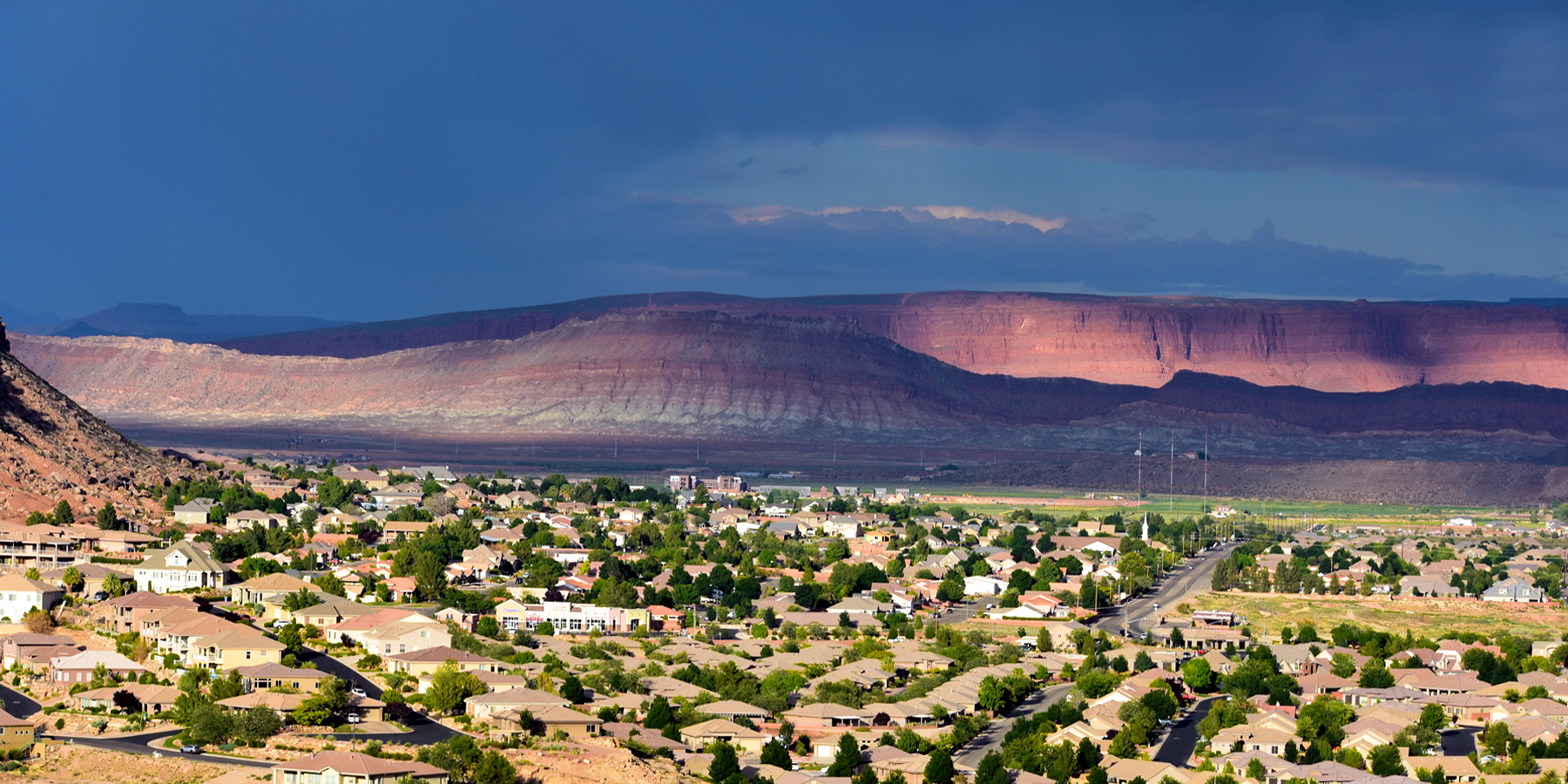 We have put this page together to provide the most up to date information on the most popular Southern Utah Communities. Here you will also find links guiding you to more information on a specific Southern Utah community with all current MLS Listings from all agents and all offices, these listings will include detailed descriptions, pictures, videos and virtual tours of all the Southern Utah homes for sale.
Please feel free to contact me to schedule a showing or inquire more information about any of the listings found on our Southern Utah communities pages. In most cases I can schedule an appointment on as little as a 30 minute notice, just call or text 435-319-0989
Call me today and I can help you get fully qualified and pre approved for your dream Southern Utah Home, because once we find the right home things can move quick and I wont let you miss an opportunity to put in a strong offer on a home that you and your family will love! Contact me and I will direct you to a lender that can provide the best service depending on your particular situation.